Christian Day School Summary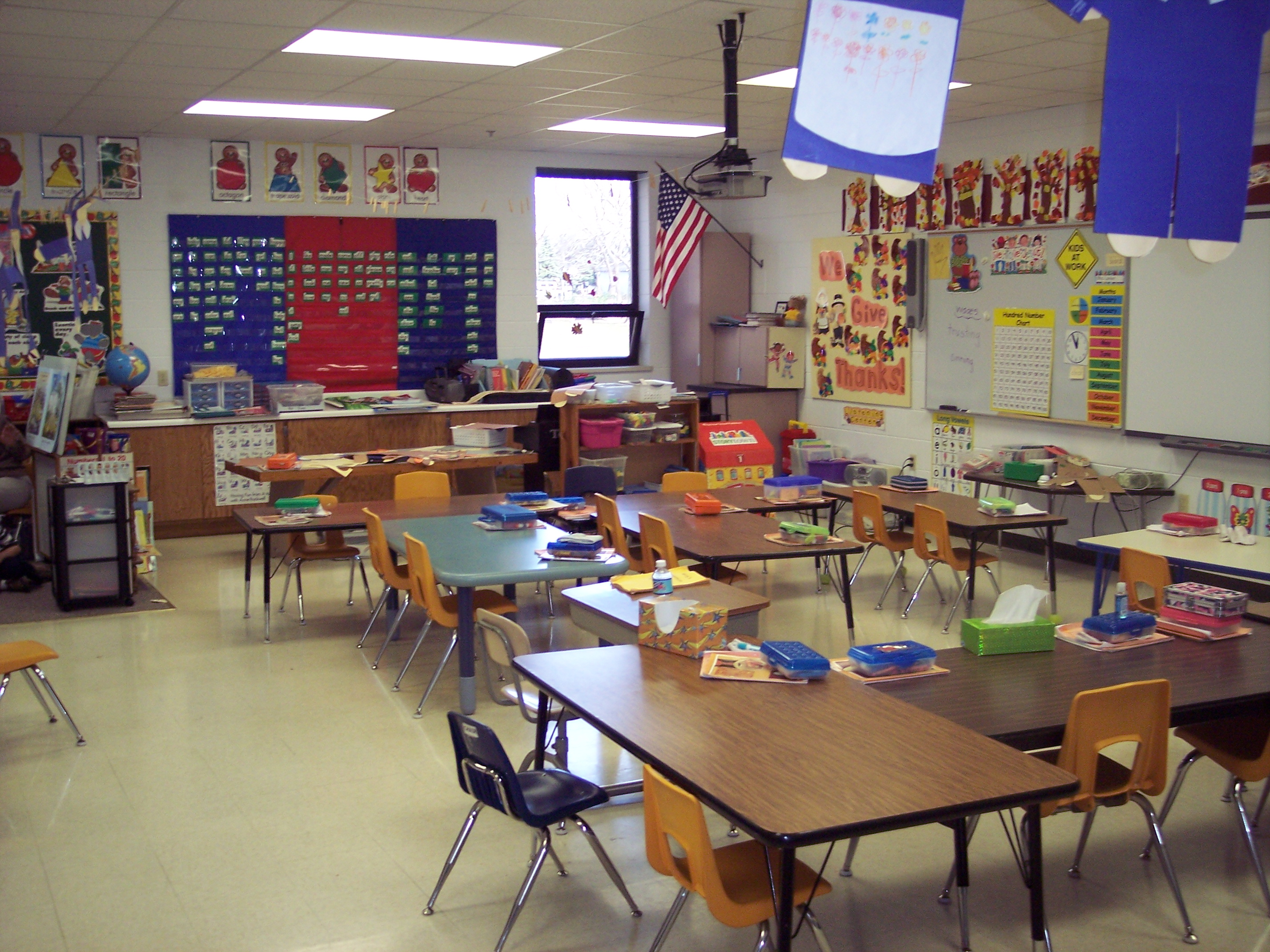 Why St. Paul's Grade School?
St. Paul's Lutheran Church has provided a quality education for families of the community since 1866. The School exists to assist parents in their God-given responsibility to "Bring your children up in the training and instruction of the Lord."

We offer a comprehensive education program from age 3 through Grade 8. We are also a part of a Conference of WELS congregations in the Milwaukee area that support the continuing of Christian education in high school at Wisconsin Lutheran High School.



We form a partnership with parents to help children grow spiritually, intellectually, emotionally, socially and physically. We have a dedicated faculty that has developed a solid curriculum using the most proven methods and updated technology. Our student to teacher ratio allows for personal attention to the needs of the students. Beyond the basics, we offer many opportunities for extra-curricular activities in academic and athletic programs. We have a record of achievement and success that is well-known in the community. We prepare students for high school, for life, and most importantly, for eternal life. We do this all in a safe and loving environment that is"Touching Tender Hearts with the Love of God." Those words are more than just a motto on display in the hallway and on publications. Those words accurately describe what happens at St. Paul's each and every day. It is in that kind of Christian environment working with parents that we can accomplish our goals and objectives.
Study of God's Word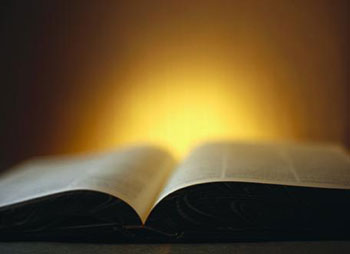 Each day students study God's Word in religion class. They read the Bible and study the Bible stories to learn about God and his plan for us. They are taught right and wrong. The morals we teach are based on God's Word. Children come to know, love and trust in Jesus as the Savior from their sins.

But God's Word is not used just in religion class. It is present in all we teach and in everything we do. It guides our curriculum so that in science, health, phy ed, social studies, math and reading we also learn about God and his will for our lives. It serves as the basis for our extra curricular activities. It is the guiding truth that helps us deal effectively with behavior and discipline. God's Word strengthen the faith and love of all teachers, students and parents of St. Paul's so that our objectives are met. Without our dedication to that Word of God, our school could not meet the goals we strive for. Our expectation of parents is that they too are connected to that Word so that we are working together as a team in the Christian education of their children.
Proven Excellence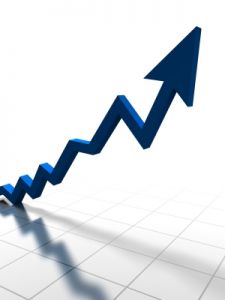 Each year our students take a national standardize test to compare their progress and knowledge to the average nation-wide. We continually score well above the national average with the gap widening substantially as they move into the junior high years.

Graduates of St. Paul's go on to several different high schools. Although the majority do attend either Franklin, Oak Creek or Wisconsin Lutheran High School, we currently have students in nine different high schools. Over 90% of our graduates are involved in some extra-curricular activity in high school.
Class Size
We have class size that are workable and provide the best for our students. There are some multi-grade classes, but in those cases we provide special part-time help to teach math and reading. Our teachers know the students and work with the parents.
Extra Curricular Activities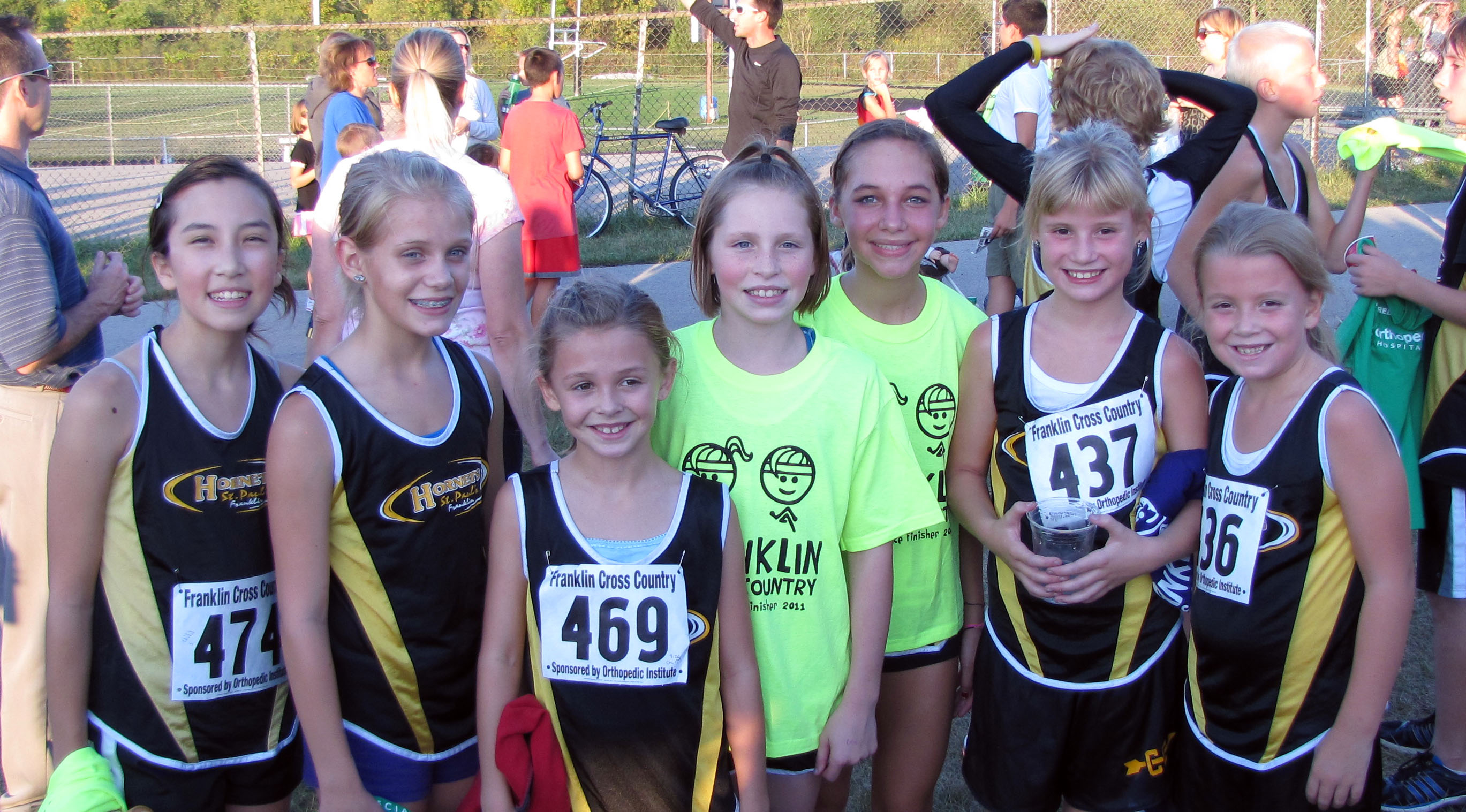 We offer many opportunities for our students to use and develop their God-given ability outside the classroom. We offer the following extra curricular activities:
Girl's Sports: Volleyball, basketball, cross country, track, soccer, softball and cheer-leading

Boy's Sports: Soccer, cross country, track, basketball and softball

Music: Band, piano, guitar, hand bells and choir

Academics: Math team, forensics team, spelling contests, "Odyssey of the Mind," fairs in science, social studies and art.

Drama: Plays, forensics, public speaking opportunities
Tuition Cost (2014-2015)

Member Tuition

Grade 1-8 - $1,575 per year
Full Day Kindergarten - $1,575 per year
Half Day Kindergarten - $800 per year

Non-Member Tuition

Grade 1-8 - $3,475 per year
Full Day Kindergarten - $2,775 per year
Half Day Kindergarten - $1,750 per year

Educational Fee (for all students)

Full Day Student - $425.00 per year
Half Day Student - $300.00 per year

Extended Care

Our extended care opens at 6:30am and closes at 6:00pm. The cost is $6.00 per hour.

Athletic Fee

For students in Grade 4-8 involved in sports, there is a $45 fee. A uniform deposit fee of $40 is required. (This check is held until uniforms are turned in and then the check is returned to you.)

Tuition Assistance

TADS Financial Aid Assistance Service has been selected by our school to conduct fair and confidential financial needs assessments for families that may need assistance paying tuition. To access the TADS online application, visit www.mytads.com and click on the 'Financial Aid Assessment' to begin. (a $34 application fee applies.)

The worksheet is designed to help you in the application process.