Our History
"Reaching out to the people of the world through Worship and Education by Living and Sharing the Gospel of Christ"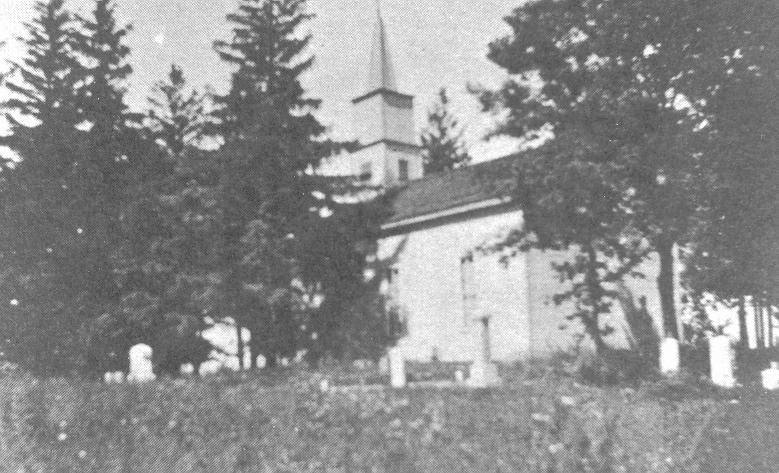 St. Paul's Lutheran Church was founded in 1865, when a group of German Lutherans in the township of Franklin, decided they wanted to worship their Savior, Jesus Christ, together. Their purpose was also to share God's free gift of eternal life through Jesus Christ. That continues to be our purpose until this present day. The land for the first church and cemetery was built on what was Town Line Road, now College Avenue (just east of 51st Street).

In 1887, a new house was built for the pastor on the current church sight. It was also decided at that time to build a school on the same site on Smith Road (today 51st Street).


On January 16th, 1916, the members of St. Paul's voted to build a new church. The new church would be built on Smith Road next to the parsonage and school. The church was dedicated in 1916.

A new school building would be built in 1966 with 4 classrooms and a gymnasium. In 1984 and 1995 additions would be done on the school building.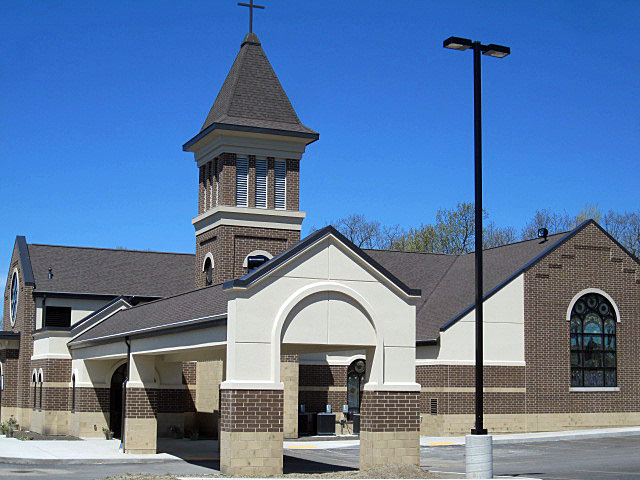 On May 17, 2010, the congregation decided to construct a new church facility to replace the 1916 building. Construction would begin shortly after that. The first worship service in the new facility would be on Easter, April 24, 2011. The Dedication Service would be held on May 22, 2011.

Through the years, St. Paul's has continued to grow through God's blessing. Today, St. Paul's Lutheran Church is not only a historical landmark of the city of Franklin, but it also continues to serve the communities of Franklin, Oak Creek, Greendale and surrounding areas with the salvation promise of Jesus.