Growing in Faith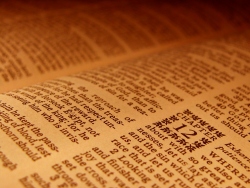 Every Child Precious to God

Each day students study God's Word. They learn about God and his plan for us. They are taught right and wrong. The morals we teach are based on God's Word. Children come to know, love and trust in Jesus as the Savior from their sins.

God's Word is present in all we teach and in everything we do. It guides our curriculum so that in science, health, phy ed, social studies, math and reading we also learn about God and his will for our lives. It serves as the basis for our extra curricular activities. It is the guiding truth that helps us deal effectively with behavior and discipline. God's Word strengthen the faith and love of all teachers, students and parents of St. Paul's so that our objectives are met. Without our dedication to that Word of God, our school could not meet the goals we strive for. Our expectation of parents is that they too are connected to that Word so that we are working together as a team in the Christian education of their children.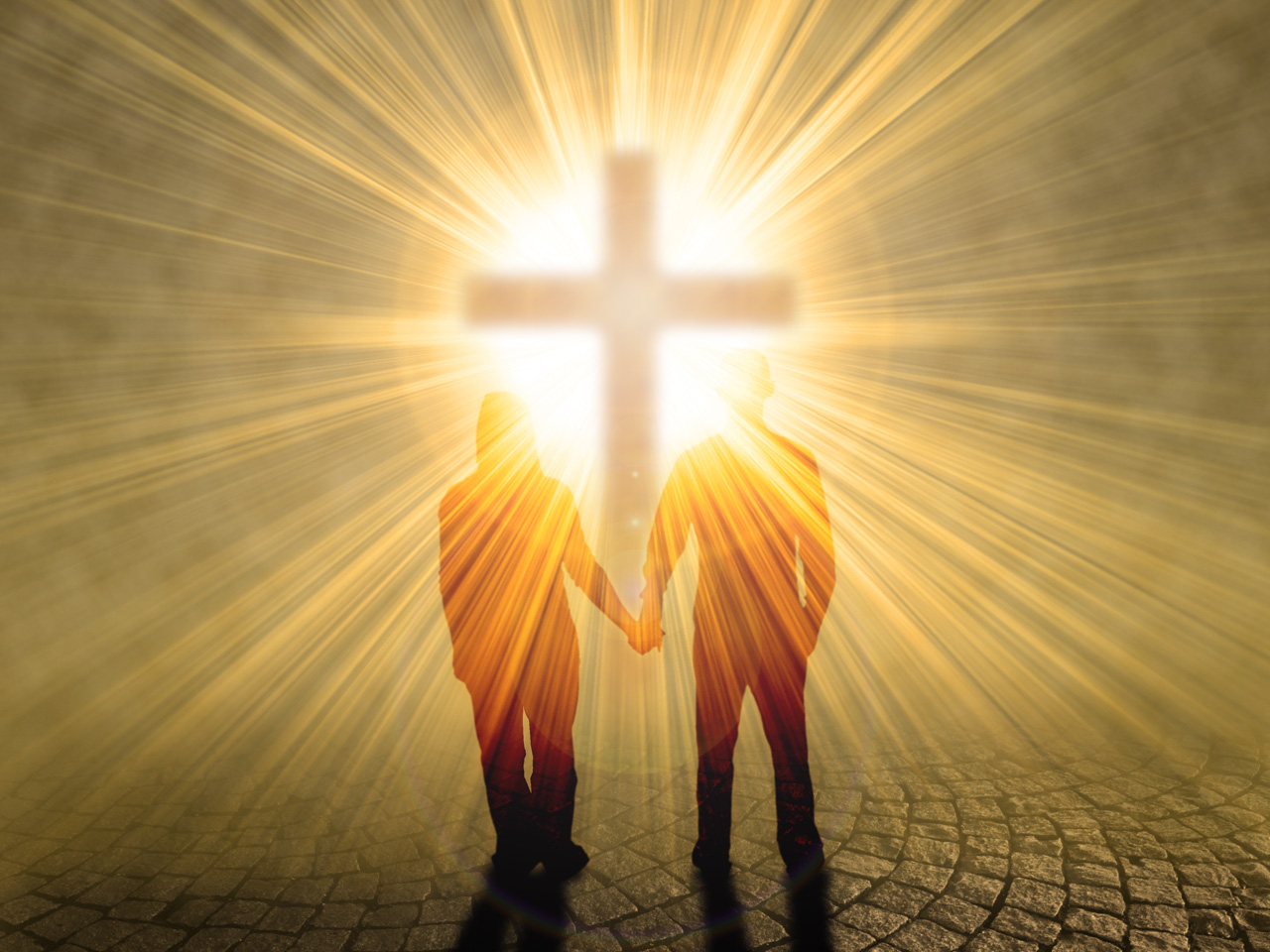 God has shown his amazing love to this world by sending Jesus to pay for the sins of this world. God pours his love on us every day. The bible speaks about the love that is poured out on this world as it says: "How great is the love the Father has lavished on us, that we should be called the children of God. And that is what we are!" (1 John 3:1) It is that love of God that we encourage our students to show every day of their lives.