Mrs. Mary Tripoli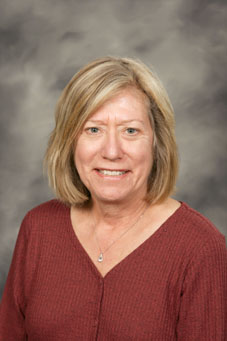 I am honored to have joined the dedicated staff here at St. Paul's Lutheran church. I began my career in the early childhood field in 1999. My experience includes teaching both in 3K and 4K classrooms. From 2006 – May, 2014, I was also the Preschool Director and Administrator of a preschool located in Franklin, WI. I joined St. Paul's school in 2014 and this is my second year working as the 3K teacher.
I have been married to my husband Tony for 37 years and we are the parents of two wonderful young men, Dan and Nick. Our family has grown with the addition of a wonderful daughter-in-law and a brand new Grandson. We have been members of St. Paul's since 1995.
I am very excited to be able to share my faith with the children in our 3K classroom. What a blessing to be able to watch these special children learn and grow!
Email: mtripoli@stpaulsfranklin.org
Office: (414) 421-1833