Sunday Bible Class - 9:15 AM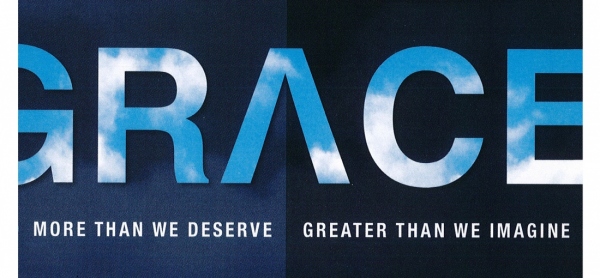 We have begun (On September 25th) our Sunday morning Adult Bible Study. We are looking at God's Grace. "Grace" — it is a word that we use all the time. It is God's undeserved love. God's grace changes our hearts so that Christ will live in us. The themes for the weeks are:

Lesson 1 — The Grace-Shaped Life;
Lesson 2 — Jesus Stooped Low to Take Our Place;
Lesson 3 — You Can Rest Now;
Lesson 4 — The Gift of Wet Feet;
Lesson 5 — Coming Clean Within Grace;
Lesson 6—Chosen to a Guaranteed Place;
Lesson 7—Sustaining and Sufficient Grace.

We meet in the Bible Class Room in Church and begin at 9:15am.
All are welcome to join us.