Now Enrolling!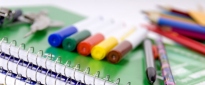 St. Paul's is now enrolling for the 2021-2022 school year! Check out all that we have to offer and call (414) 421-1930 to schedule a tour!
No Worship Video This Week
There was an issue with the recording of the worship service from Sunday, so we are unable to share it with you! We apologize!
Check out St. Paul's 3K & 4K Program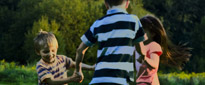 For more information:
Call: 414-421-1930
Email: office@stpaulsfranklin.org
St. Paul's Lutheran Church
6881 S. 51st Street
Franklin, Wisconsin 53132
(414) 421-1178 - Church
(414) 421-1930 - School
(414) 421-1833 - Preschool



Office Email: office@stpaulsfranklin.org





Pastor Adams Email: badams@stpaulsfranklin.org





Principal Schulmeister Email: nschulmeister@stpaulsfranklin.org